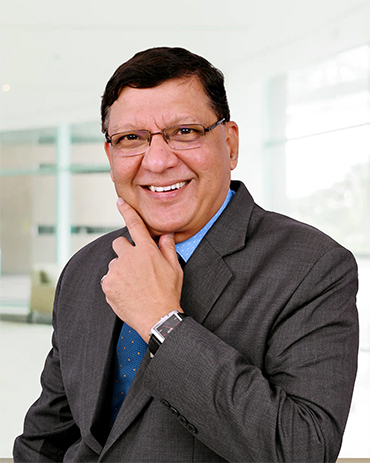 The Untold Story
The unveiling journey of the past 25 years, as we enter the Silver Jubilee club. From the inception of RMG to the present. Sharing the roller coaster journey in The The Untold Story.
RMG was conceived by a team of Management and Search Consultants in 1998, to provide organizations with customized recruitment solutions and other HR Consulting Services that align business strategy with human capital to enhance efficiency and stay competitive.
With a clear vision and to help organizations grow by providing them the right talent that could make a difference in a competitive environment.
Coming together is a beginning;
Keeping together is progress;
Working together is success.
-- Henry Ford
Choose a job you love and you will never have to work a day in your life.
This quote has inspired us to set up - P&G - Future Focus - India's first free national career helpline with an objective of guiding young minds to select the right career based on their talents, hobbies and interest.
Milestone
Reliving & reviving yesterday's memories today, and getting
PEOPLE TO BETTER ORGANIZATIONS
FutureFocusIndia.com, A Free Career Help & Info Guide - to help create a future ready workforce
An initiative Powered by RMG Plus Ltd (Since 1998), which was conceptualised after a lot of research with parents, student's educationists & evaluated by the Archdiocesan Board of Education (ABE), with permission to roll out the campaign across all ABE affiliated schools.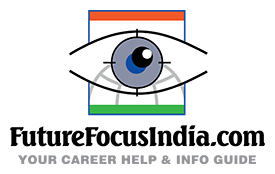 FutureFocusIndia.com was launched in January 2017, & the Free Career Quiz on the website has been conceptualized by Ms. Shailaja Mulay; a Career Counsellor of repute with over 30 years of work experience.
We are associated with The Teenager Today – a magazine published by the Bombay Pauline Periodical Society which has been in existence for over 50 years. The Teenager Today supports FutureFocusIndia.com as a Content Partner to update content every month across sections on the site viz. Career Options, Career Windows, Grooming Gyaan.
A relaunch with multifaceted objectives, creating a space for students to explore more career options based on their passions and hobbies, and much more... so stay tuned to www.futurefocusindia.com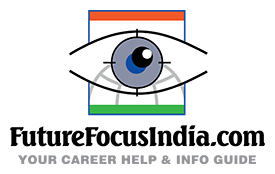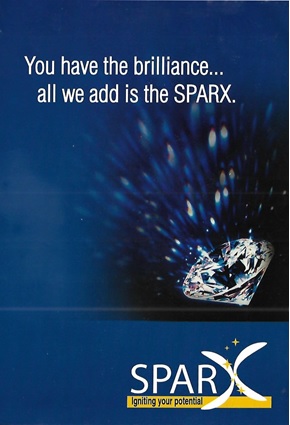 SPARX - 'Igniting Your Potential', Powered by RMG Plus Ltd
Sparx was launched to provide a unique and intensive training program - 60 hour workshop for the youth across the country.
A combination of a broad spectrum of training in customer service, sales and functional areas customized for multiple industries.
The Sparx Training Module focussed on enhancement of Communication skills, Phonetics, Accent Training.
Customer Service and Selling Skills Enhancement and Behavioral Training.
Truly believing in 'If you have the Brilliance, all you need is Sparx'
HEADSTART - 'Giving You the Winning Edge'
A workshop addressing final year students from Graduate and MBA Campuses on how to face the Corporate Challenge, Personality Development, Importance of Communication, Body Language and how to handle Group Discussions.
A complete seminar combining the different aspects of building one's personality.
We believe it was 'A Face in the crowd for ONE day, Class apart for LIFE'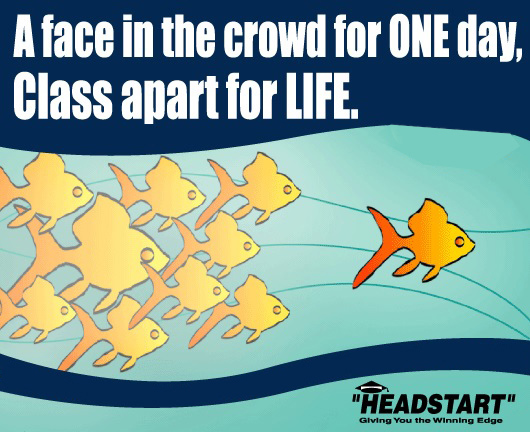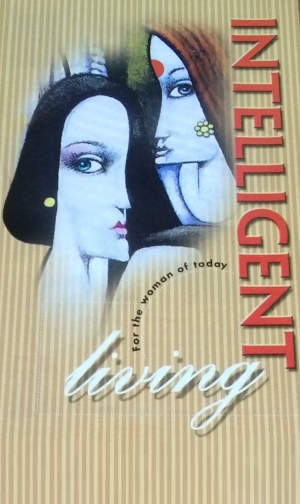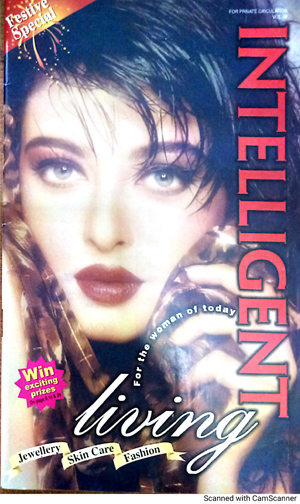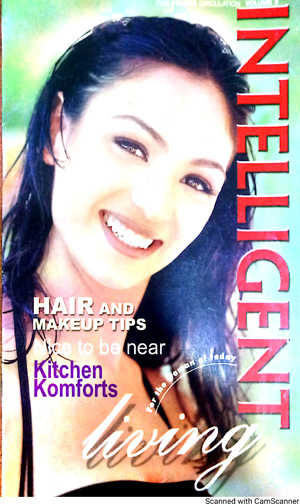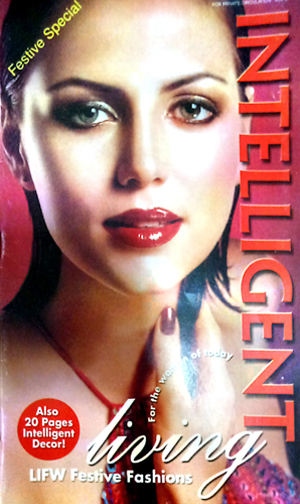 Intelligent Living
The launch of Intelligent Living - a magmailer for the Woman of Today
A concept way before the internet was in every home.
To reach out to 60000 households in Mumbai, the working women in the age group of 27 - 45.
Giving brands an opportunity for Product Sampling, Discounting Options and a dedicated Helpline support + The RISHTA - The Women's Day Out event.
Privileged to be associated with Procter & Gamble, Citibank, Lakme, Health Total, Rich Feel, Garnier, Maybelline, Nerolac Paints, National Panasonic, Gourmet Kitchen, Godrej Hair Care, Inter Gold, J K Helen Curtis, Faber Castell, Bombay Dyeing, Everest Group, Gillette, Fitness First, ICICI Bank, Nature Fresh, Borosil, Foreva, Bausch & Lomb, BPL, Heinz Ketchup, Nivea, Parry's Healthline, Shogun Diapers, etc.
A unique way then to connect through advertorial product sampling and live demos at The RISHTA - Women's Day Out event.
Intelligent Décor - The Magmailer
The reach - 60000 homes of working professionals offering them Home Decor ideas and solutions.
Partnering with us on the magmailer were Nerolac Paints, Sonora Tiles, Birla White, Kaff, Pergo, etc.
We also successfully managed the Nerolac Paints Helpline offering painting solutions and options to the callers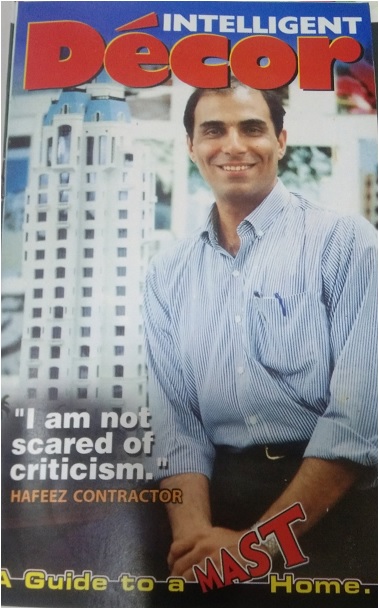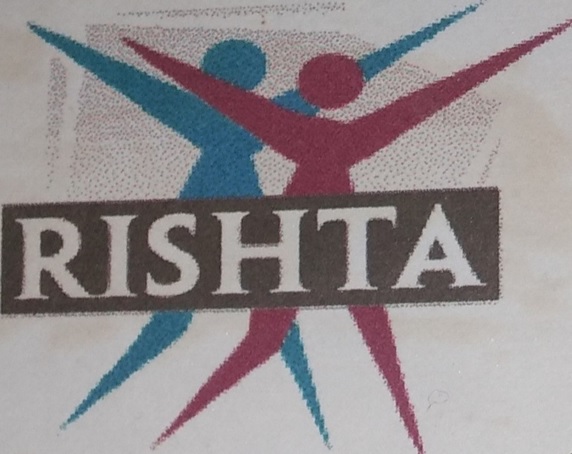 THE RISHTA - Women's Day Out event for the Woman of Today
8 events were held across Mumbai to address everyday important issues.
It was pure fun and learning, wherein you could win exciting spot prizes just for being there, meet other intelligent and like-minded women and attend sessions by panels of celebrity experts, focusing on "Healthy Living and much more absolutely free. It was aimed to explore lifestyle concepts to enhance various facets of their personality. It was a unique consumer contact programme and had over 400+ attendees at each venue.
The event had Dr. Apoorva Shah and Dr. Sonal Shah of Rich Feel, leading Trichologist to discuss the science of hair and how to control greying, stop hair loss and enhance growth on "Hair care and Grooming for the Busy Woman".
"Quick and Healthy Cooking for the Family", hosted by Chef Zubin D'Souza of Le Meridien expressed through a live demo on how cooking isn't about recipes but about techniques.
Ms. Virginia Jaffer of Nalini & Yasmin, Mumbai's leading Hair Stylist - shared practical tips on everyday makeup and grooming for the busy woman with live makeover sessions.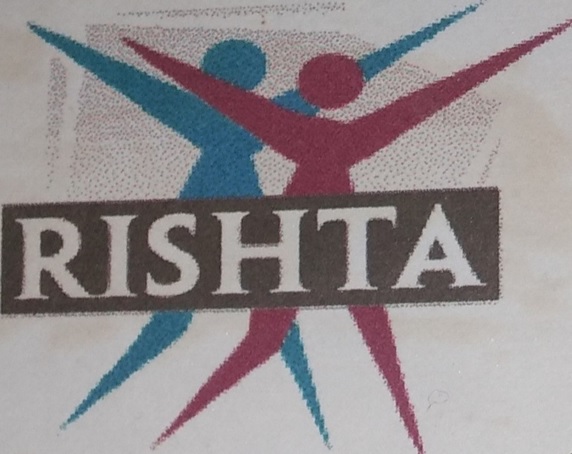 India's first-ever year round write-in career guidance service (1998)
Procter & Gamble (P&G) had launched a free career counselling service- P&G Future Focus with Resource Management Group (RMG) in the year 1998 and was featured in several Media platforms, The Economic Times and Money Control to name a few.
P&G in association with Resource Management Group (RMG) launched a 365 days Free Written Service 'P and G Focus' for the first time to assist the youth of India, select the right career based on their talents, hobbies and interest. A panel of professional career counsellors would send personalized letters within 15 days of the receipt of the queries.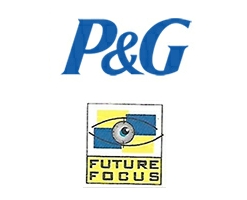 We networked with over 1500+ High Schools Pan India.
This has also helped us garner our database of working professional's - the parents of the student's way before the internet and the job portals / social media existed.