Company Profile
We at RMG PLUS offer you end-to-end solutions in executive search & selection. Our service spectrum includes Retained and Contingent search solutions along with synergistic consulting services to meet the dynamic human resource needs of organisations worldwide.
Success in today's competitive landscape is the result of the right chemistry - Right talent at the Right place...
Our precise search & selection process meets the exact functional, technical and behavioral requirements of organisations. We also provide prospective candidates with challenging career options commensurate with their core competence and expectations.
We are committed to bring our brand promise to life - People to better organisations.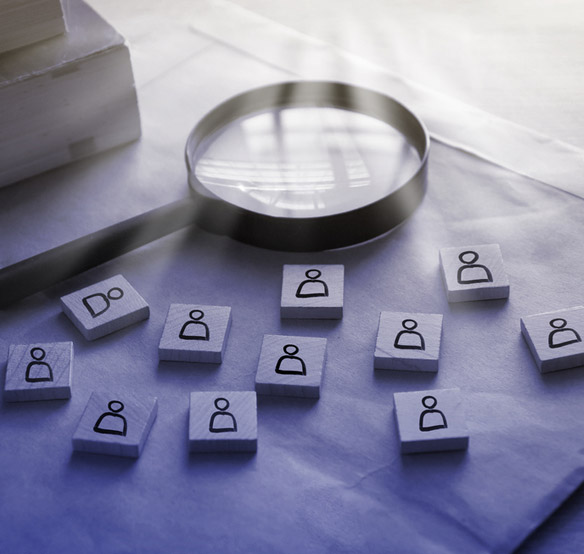 Award