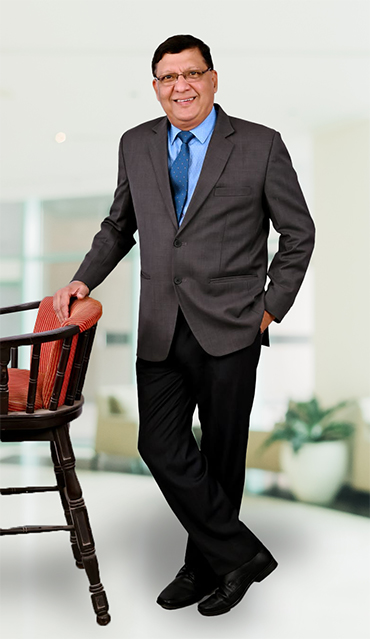 Team
Merwyn Sequeira - Director
It is reassuring to observe that better organisations thrive on careers of great people
Great people make better organisations and great leaders make all the difference.
In today's highly competitive business environment, organisations worldwide are acknowledging that human capital is the most critical resource. The challenge is crystal clear - hire and retain the Right Talent to make a significant difference and outpace competition.
The use of social media, online job postings and 'in-house' recruiters are not always producing the desired results.
Progressive organisations know that partnering with experienced Executive Search Firms does add value and becomes a key "success" component to the overall recruitment strategy.
RMG believes in "People to Better Organisations".
The tried and proven Executive Search and Selection process brings together the best of human capital to organisations for a mutually rewarding association.
We are committed to better organisational performance through the selection of the Right Talent.
Merwyn Sequeira, Director, RMG Plus (P) Ltd., brings with him rich and varied experience of over 20 years in strategic planning, marketing and HR consulting in India and the Middle East. Having begun his career in Sales and Marketing, he then subsequently branched to Human Resource Consulting as a Principal Consultant. In the capacity of Divisional Head with one of the leading Executive Search firms in Mumbai, he spearheaded the search and selection practice for the IT, Telecom and Consumer Services industry.
He heads the Indian operations of RMG Plus (P) Ltd. since 1994 which is ably supported by an experienced team of professionals who share the same vision of being the most preferred Search Firm adhering to global benchmarks in executive search and selection. Merwyn holds a Masters Degree in Commerce and Marketing Management from the University of Mumbai.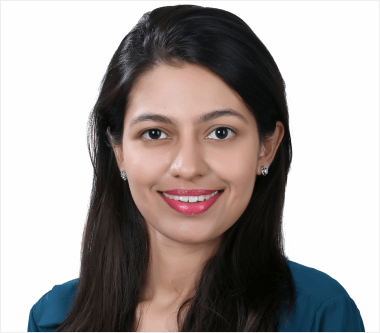 Sharlene Sequeira
HR Client Partner
Sharlene steers the Executive Search and Selection process.
Having gained insight into the industry's HR practices from Mahindra and Mahindra Ltd., the challenges and nuances experienced from a client's perspective, her key role at RMG is to bridge the gap through a consultative approach.
As HR Client Partner, she ensures efficiencies of internal operational search processes by adding value to every business relationship.
Sharlene has completed her Post Graduation in Commerce from the University of Mumbai and her Masters in Human Resource Management from Welingkar Institute of Management.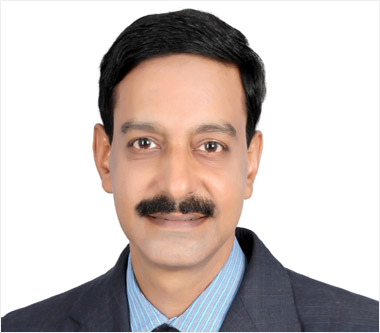 S. Shekhar
Vice President
Shekhar is our mover and shaker on the team. He is willing to go that extra mile to bring a smile on every customer's face. Shekhar has spent over 7 years at RMG; prior to which he has worked in the Consumer Durable, Building Material and in the Logistics industry in India and Overseas.
He handles effectively Sales and Client Relationship at RMG.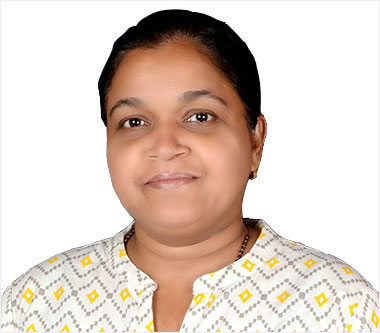 Marina D'Costa
Office Manager
Marina has spent 20 years at RMG. She has built her career on faith, hope and trust. Striving to build in a value system to every internal and external process thereby ensuring to meet the RMG vision through every transaction.
"To be the most effective, and hence, the preferred Executive Search Consultancy providing key talent to organisations committed to continued excellence and growth"